My Team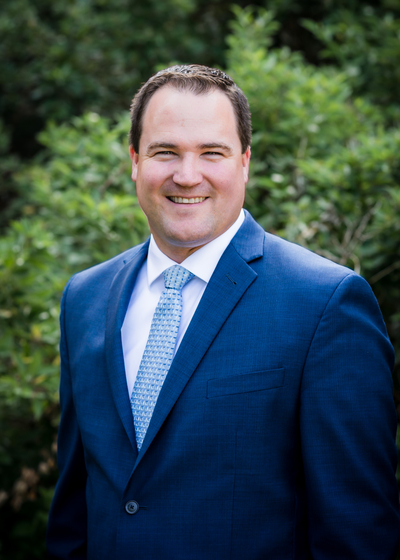 David Joseph Klein, CFP®, CLU®, ChFC®, RICP®
Wealth Management Advisor
Office 952-224-7973

Dave's career as a Wealth Management Advisor began in 2004 as an intern while attending the Carlson School of Management at the University of Minnesota. Upon graduation, Dave founded his practice full-time with Northwestern Mutual. He holds the following designations, CERTIFIED FINANCIAL PLANNER™ professional, Chartered Financial Consultant, Chartered Life Underwriter, and Retirement Income Certified Planner.
Financial responsibility was instilled in Dave at a young age by his parents and grandparents. He bought his first stock at age 14 and had his own business by age 16. Dave is motivated to help others start planning early and take steps towards achieving their most amazing future.
Dave is a lifetime Minnesota resident who grew up in St. Cloud. He now resides in Plymouth with his wife Melissa and their three children, Gavin, Olivia, & Everly. Dave enjoys golfing, spear fishing (ask him about it sometime!), playing outside with his kids, and spending weekends at the cabin in Northern Minnesota. He also loves the Minnesota Vikings, SKOL!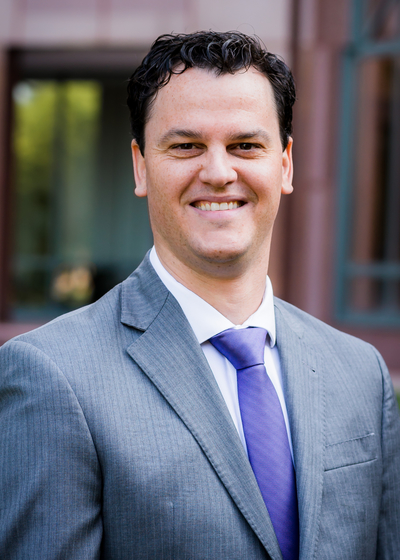 Andrew J Shuldheisz
Associate Wealth Management Advisor
Office 952-224-7958

Andrew started his own practice at Northwestern Mutual in July of 2015.  He joined Dave's team in May of 2016 and is now an Associate Wealth Management Advisor on the team.   Andrew is passionate about helping clients take a comprehensive approach to planning, mitigate risk and ensure they build a solid foundation to reach their financial goals. 
Andrew, his wife Holly, and two daughters, Hannah & Maddie enjoy spending time with family and friends, taking walks, relaxing around their home, and volunteering at their church.  Andrew also enjoys playing golf, refinishing furniture, updating his home, and watching the Wild and Vikings.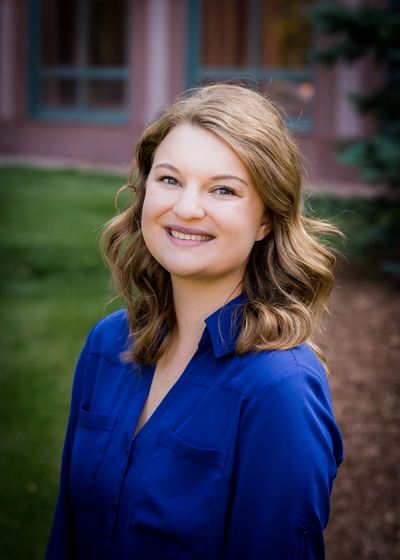 Brianna Durkin
Insurance Operations Associate
Office 952-941-7557

Bri started her career with Northwestern Mutual in June of 2016 and joined Dave's team in November of 2018.  She schedules appointments, manages calendars, and assists clients through the application process.  Bri is available to help with any existing policy-related questions or service needs. 
Bri resides in New Hope with her husband Eric and their dog Tessie. They spend most of their spare time with family and friends, enjoying the outdoors, visiting local breweries, and attending concerts or sporting events.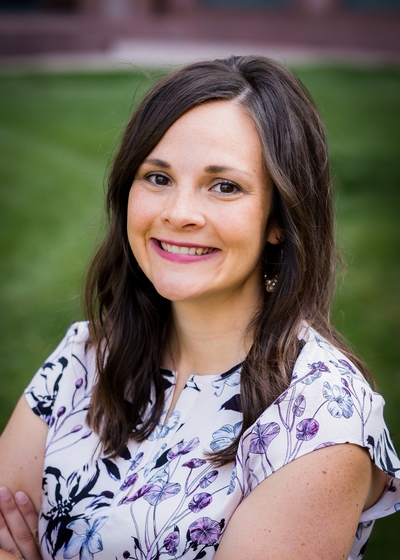 Maria S Pantze
Investment Services Manager
Office 952-224-7987

Maria has been with Northwestern Mutual since May of 2009 and joined Dave's team in 2014.  Maria assists the team with the customization and management of financial plans, as well as preparing for client meetings.  She oversees investment operations, including implementation of new accounts, analyzing investment performance, and creating investment portfolios. 
Maria resides in Avon with her husband Matt and their two daughters, Emma & Mya.  They enjoy spending time with friends and family, rock climbing, and trying new restaurants/breweries.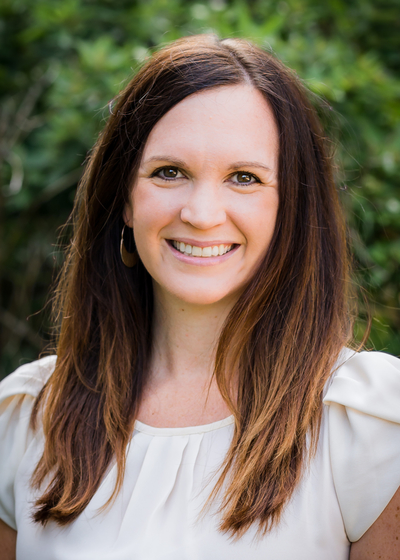 Melissa Klein
Director of Operations
Office 952-941-7557

Mel joined Dave's team in April of 2019.  She is responsible for practice management and overseeing business operations.  She also assists the team with marketing, client experience and events. 
Mel was excited to join her husband Dave's team, making a career shift after 12 years working in non-profit community mental health services.  She enjoys traveling, trying new recipes and craft beers, yoga, and finding fun new things to do around the cities with their kids.  Mel grew up in Wisconsin and is an avid Green Bay Packers fan, which has made for a big rivalry in their household!